Juneau Vacations, Tours & Sightseeing Activities
Enjoy sightseeing tours and activities in and around Juneau, Alaska. Book tours and activities online or call us for assistance with reservations, group tour bookings and private charters.
PLEASE NOTE: Travelers into Alaska must submit a form through the state's online portal and are now required to social distance for 5 days, even with negative test result. Travelers without a test before arrival can get tested at the airport and quarantine until a negative result. If staying for longer than 7 days, a second test should be taken 5-14 days after arrival. Residents leaving and returning to Alaska within a 72 hour window do not need to test or quarantine on return.
Recommended Tours and Activities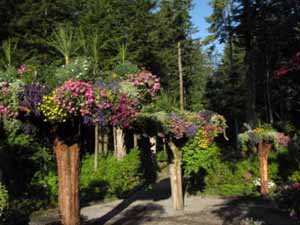 Editor's Choice! At Glacier Gardens, you will experience 50 acres of Alaskan botanical garden. Relax and breathe in the ambiance of a temperate rainforest garden. Discover a unique forest habitat and breathtaking views of the Juneau area from 580 feet up Thunder Mountain. You will enjoy a guided tour from the comfort of deluxe covered golf carts.
From: $25.20
US Dollars
---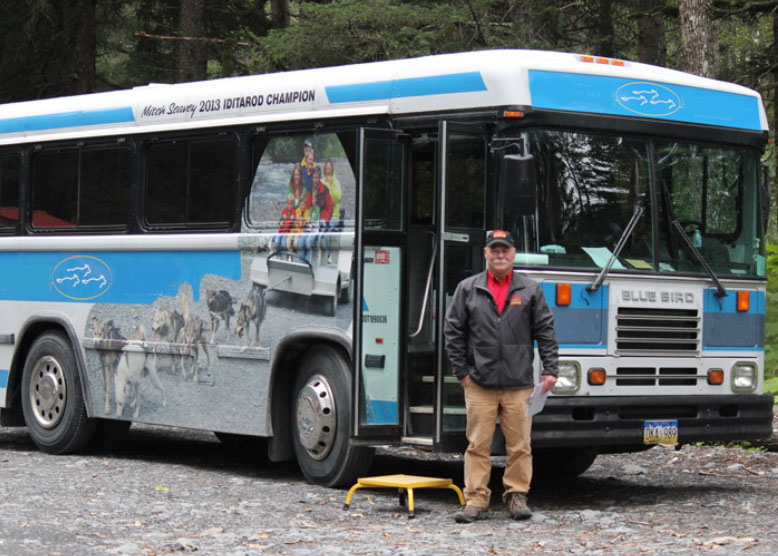 Enjoy a full day tour of Seward that includes a trip to Exit Glacier, a dog sled ride and tour and lunch at the Resurrection Roadhouse - a one-of-a-kind day tour in Alaska!
From: $181.77
US Dollars
---